Financing
Financing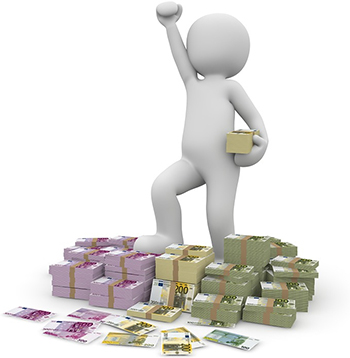 Rimex Technology AD provides various financing opportunities for its customers when purchasing agricultural equipment.
Our team works closely with leading financial institutions in the country and assists our clients in obtaining preferential terms for leasing or bank credit in line with the seasonal nature of the business and the individual needs of each client. When financing your purchases from Rimex Technology, our customers can benefit from:
- an easy and quick application procedure
- low interest rates
- Minimum fee for processing the documents
- minimum initial payment
- repayment installments and a period of funding tailored to their specific needs
Insurance
Rimex Technologies makes profitable insurance of agricultural machinery and assets in agribusiness.